Investing
13-01-2023 17:05
188 Views
Delta Air Lines Q4 results: CEO expects strong demand for 'several years'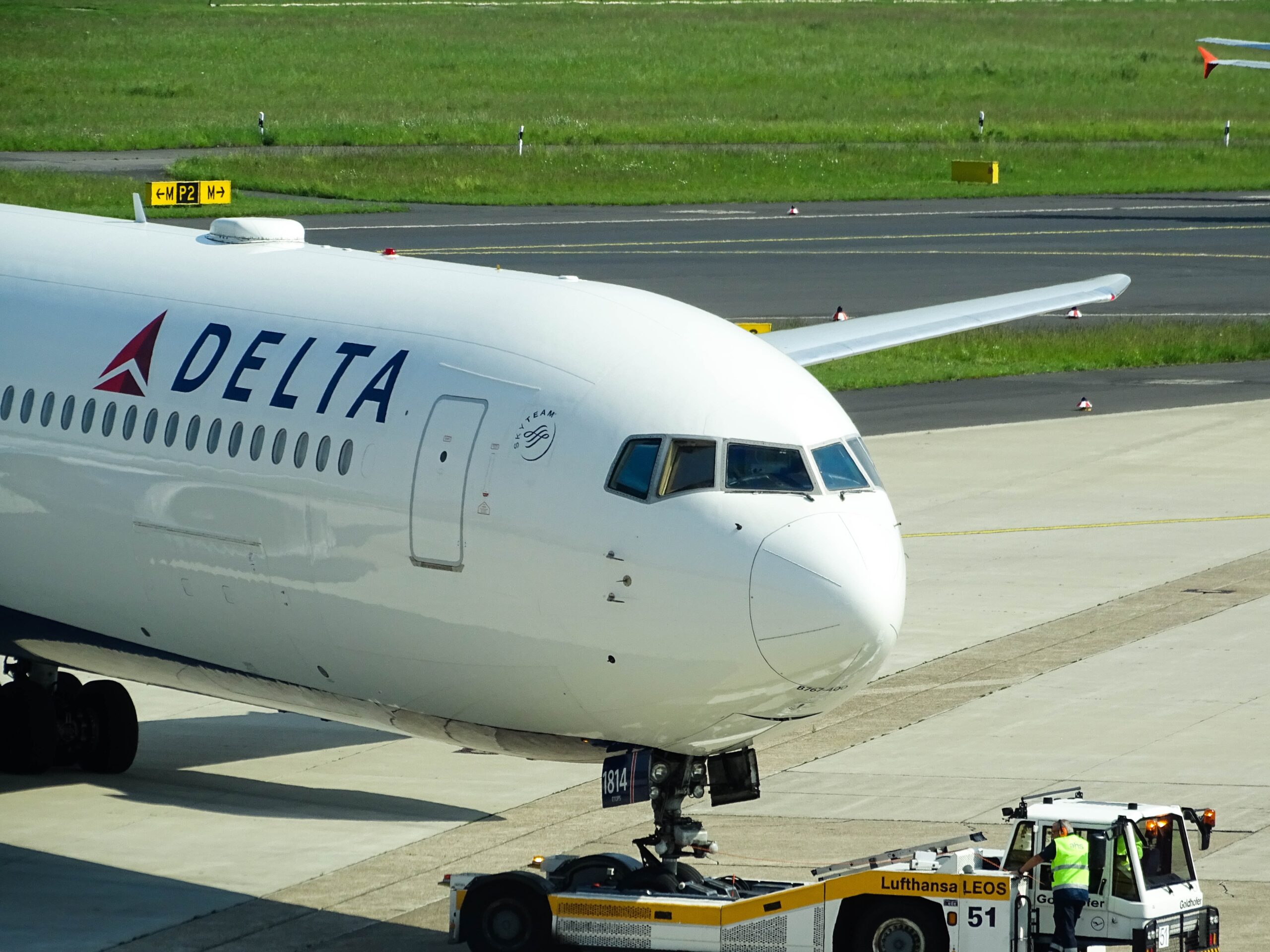 Shares of Delta Air Lines Inc (NYSE: DAL) opened down this morning after the air carrier issued weaker than expected guidance for its first financial quarter.
Delta Air Lines stock down on Q1 outlook
The legacy carrier is now expecting between 15 cents and 40 cents of per-share earnings in Q1. In comparison, experts had called for a much higher 59 cents of EPS. Still, CEO Ed Bastian said on CNBC's "Squawk Box":
Q1 is always our weakest quarter. We did put the full cost for full quarter in for our new pilot contract on assumption it gets approved. So, the fact that we'll make a profit in Q1 [versus] over $1.0 billion loss last year, I think it'll be a good result.
If approved, the said contract will ensure a more than 30% increase in pilots' wages over three years. Delta Air Lines stock is still up 15% for the year at writing.
Delta Air Lines' guidance for the full year
For the full financial year, Delta Air Lines now forecasts a 15% to 20% annualised growth in revenue on up to $6.0 of per-share earnings. CEO Bastian added:
We're seeing great demand. [Previously], I spoke of $300 billion of inherent unmet demand that our industry has not been able to fulfill because of pandemic. We'll continue to see tens of billions of dollars of incremental demand coming into our space. I think this will go on for several years.
Adjusted non-fuel cost, as per Delta Air Lines, was $7.8 billion this quarter, up nearly 3.0% on a year-over-three-year basis.
Wall Street currently has a consensus "buy" rating on this airline stock.
Delta Air Lines Q4 earnings snapshot
Net income printed at $828 million versus $1.09 billion pre-pandemic Per-share earnings also went down significantly from $1.71 to $1.29 Adjusted EPS came in at $1.48 as per the earnings
press release
Revenue tanked 17.4% versus the same quarter of 2019 to $13.44 billion FactSet consensus was $1.32 adjusted EPS on $12.23 billion revenue Load factor was 85% versus 85.4% expected and 86% in Q4 of 2019
Other notable figures in the earnings report include $11.96 billion of operating expense – up from $10.04 billion in the fourth quarter of 2019. Delta Air Lines expects $2.0 billion in free cash flow this year, helping its return to investment grade rating in 2024. The Chief Executive also noted:
This was one of the most difficult years operationally we've ever had. Still, $2.70 billion of profits in the year. It's the 7th highest profit level in our 100-year history in a recovery scenario.
The post Delta Air Lines Q4 results: CEO expects strong demand for 'several years' appeared first on Invezz.