Investing
13-01-2023 18:07
208 Views
Should you buy JPMorgan stock after its Q4 earnings?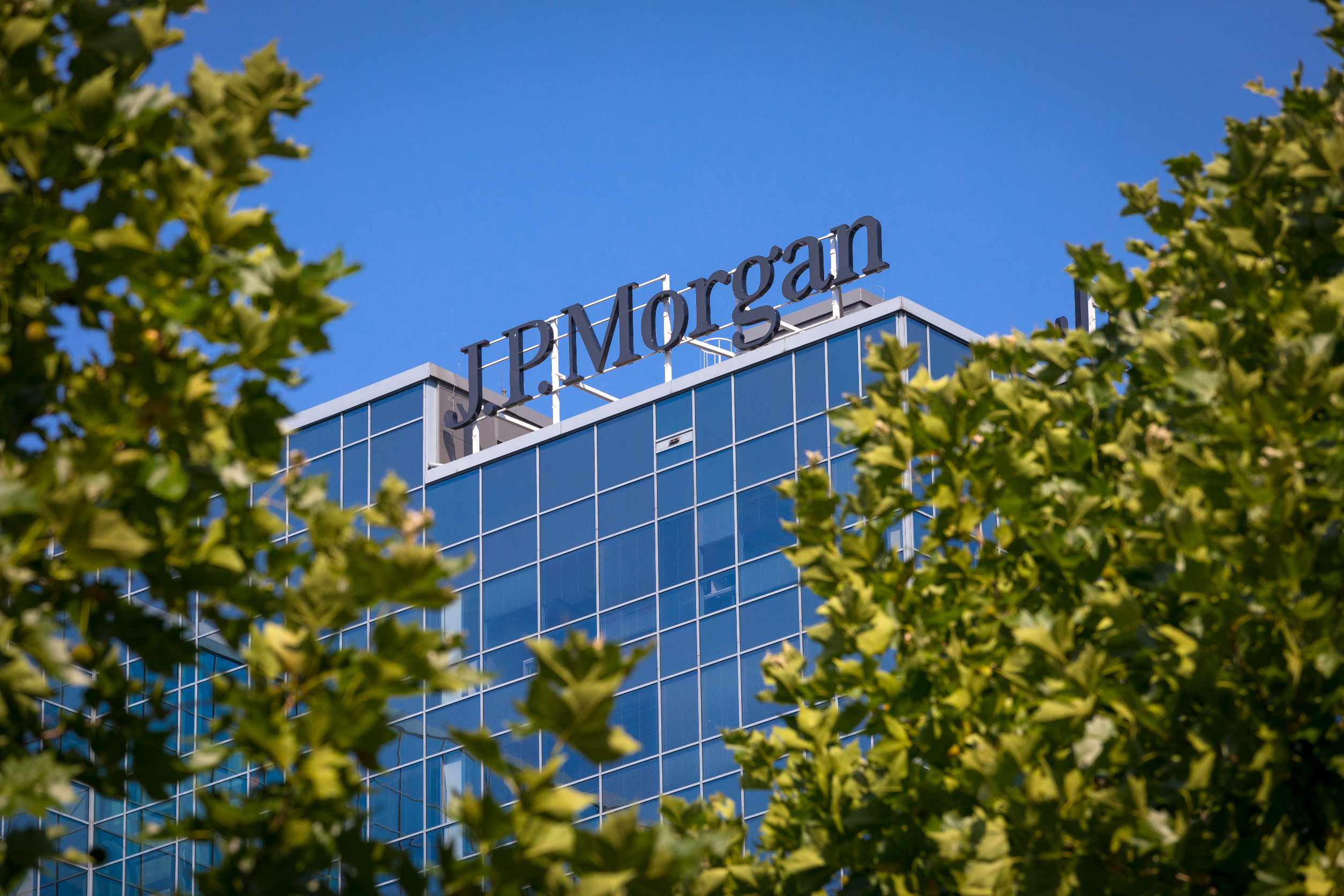 JPMorgan Chase & Co (NYSE: JPM) reported market-beating results for its fourth financial quarter on Friday. Shares are still down on muted guidance.
JPMorgan stock upgraded to 'buy'
The largest U.S. bank forecasts $73 billion in net interest income this year – about $1.4 billion below the consensus. It also expects a 7.0% year-over-year increase in expenses to $81 billion related to wage inflation and investments in technology.
Still, CFRA Research's Ken Leon recommended buying JPMorgan stock this morning and said its shares had upside to $156 – about a 10% gain from here.
We think bank stocks bottomed in third quarter. We're seeing constructive outlook. JPMorgan is the best in class. We don't see demand destruction here. As we get through Q1, we'll see more optimistic scenario for banks.
JPMorgan is preparing for a recession
According to JPMorgan, the U.S. economy is headed for a mild recession in 2023.
To that end, it added $1.4 billion to reserves this quarter versus $1.8 billion of release a year ago. Nonetheless, Leon said on CNBC's "Squawk on the Street":
In the traditional bank area, we're seeing healthy corporate lending. We're also seeing consumer loans and rising net interest income still benefit results. That's pretty good when you have bank stocks trading at discount to the S&P 500.
Versus its high in October 2021, JPMorgan stock is down more than 15% at writing.
JPMorgan Q4 financial highlights
Earned $11 billion versus the year-ago $10.4 billion Per-share earnings went up from $3.33 to $3.57 Revenue jumped 18% year-on-year to $34.50 billion Consensus was $3.07 a share on $34.3 billion revenue Net interest income climbed 48% – also ahead of estimates
Consumer and Community Banking was also strong, both year-over-year and versus the analysts' forecast. Revenue from Corporate and Investment Banking, however, slipped 9.0% this quarter to $10.5 billion, as per the earnings press release.
Investment banking, in particular, was hit hard, down 57% versus a year ago as higher rates resulted in a sharp decline in deal-making. JPMorgan stock pays a dividend yield of 2.81%.
The post Should you buy JPMorgan stock after its Q4 earnings? appeared first on Invezz.