Investing
12-01-2023 21:04
188 Views
Cleveland-Cliffs stock has upside to $26: Morgan Stanley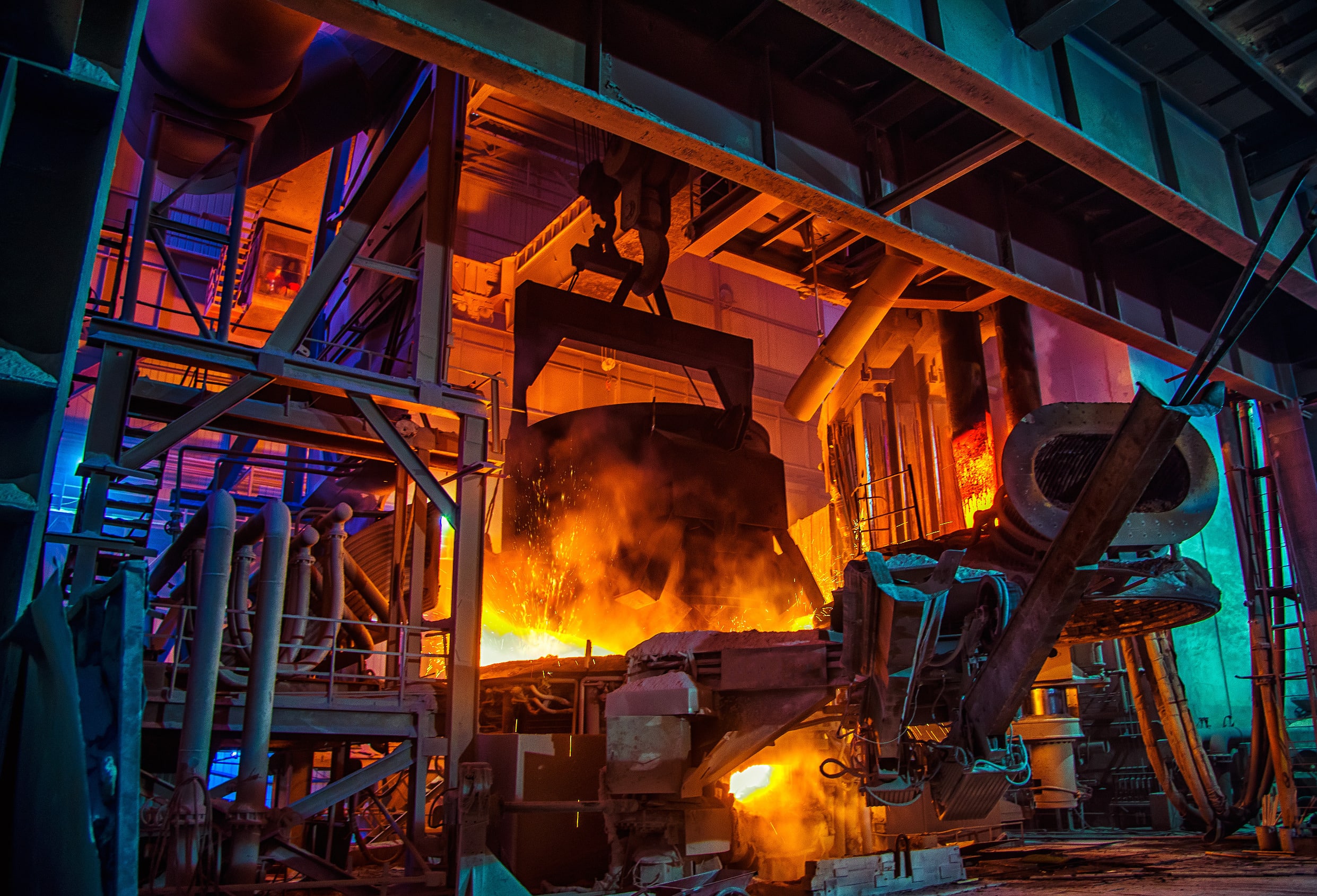 Cleveland-Cliffs Inc (NYSE: CLF) has been in a sharp uptrend since early November but a Morgan Stanley analyst is convinced that it's still not out of room to run just yet.
Cleveland-Cliff stock could gain another 35%
On Thursday, Carlos De Alba bumped his rating on this stock to "overweight" and raised his price objective to $26 – about a 35% premium on its previous close.  
He's bullish primarily on the recent increase in fixed annual steel price contracts. The note reads:
We believe the recently announced increase in fixed annual steel price contracts should allow CLF to cope with lower forecast spot steel prices and generate robust FCF yields in coming years as it has no major planned capex.
Last month, the mining company revealed an increase in annual price contracts for its biggest end market – auto customers. Cleveland-Cliff stock has gained more than 80% in the past couple of months.
Cleveland-Cliffs stock could benefit from Q4 results
Cleveland-Cliffs is set to report its Q4 results next month. Consensus is for it to lose 27 cents a share this quarter versus an EPS of $1.78 a year ago. Still, Carlos De Alba wrote:
We believe a near term catalyst for the stock will be the release of 4Q22 earnings, as historically the company provides guidance for their expected average selling price for the year.
He's also constructive because the company is committed to reducing debt to strengthen its balance sheet.
At about 4.5 times, Cleveland-Cliffs stock is currently trading well below the average of its multiple over the past five years.  
The post Cleveland-Cliffs stock has upside to $26: Morgan Stanley appeared first on Invezz.