Investing
12-01-2023 20:01
188 Views
What made Logitech shares lose 20% on Thursday?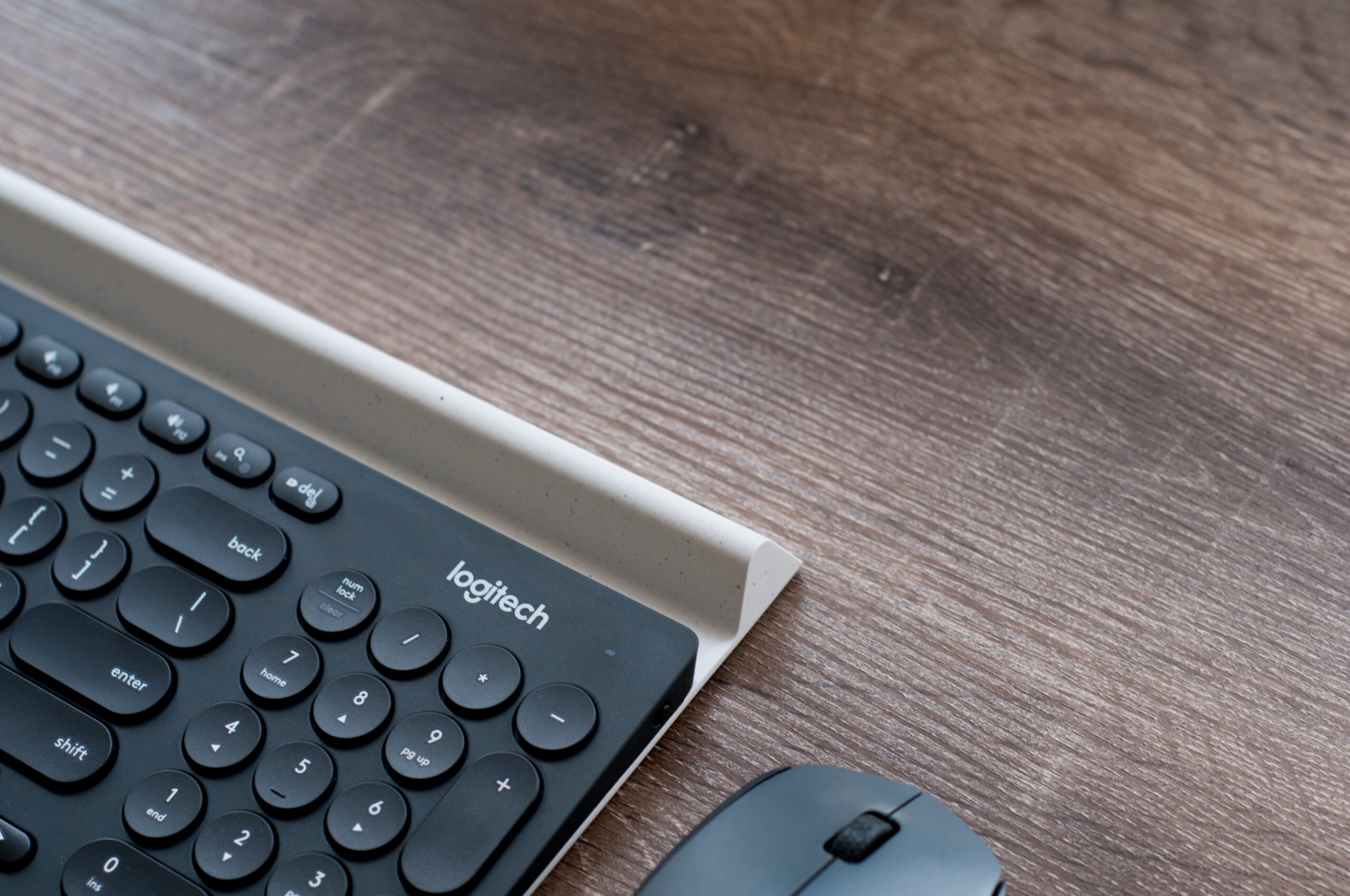 Shares of Logitech International SA (NASDAQ: LOGI) tanked 20% this morning after the computer equipment company lowered its outlook for the full year.
Logitech's new guidance for fiscal 2023
The Swiss multinational now expects a 13% to 15% hit to sales this year. Its previous guidance was for an 8.0% decline at the top end of the range.
Logitech blamed a weaker global economy and particularly the COVID outbreaks in China for its dovish outlook. Still, CEO Bracken Darrell said in the press release:
We will continue to manage our costs to drive solid operating performance. We remain confident in our strategy and the long-term trends that fuel our business.
The Nasdaq-listed firm now forecasts its full-year operating income to fall between $550 million and $600 million. Before today, it was expecting $650 million to $750 million instead. Logitech shares traded at a high of $132 in June of 2021.
Logitech shares down on preliminary Q3 results
Also on Thursday, Logitech International reported its preliminary results for the fiscal third quarter. Sales came in between $1.26 billion and $1.27 billion, representing a 17% to 18% year-on-year decline.
Operating income also tanked to roughly $173 million versus $263 million a year ago. Sharing his outlook on this tech stock, UBS analyst Joern Iffert said this morning in a research note:
Logitech results are disappointing and given the recent rally of shares, we expect a temporary setback to investor sentiment and the share price. Sales are likely to remain subdued near term in a tight environment.
The new guidance, Iffert added, suggests an earnings multiple of 23 times – well above the historic average for Logitech shares.
The post What made Logitech shares lose 20% on Thursday? appeared first on Invezz.