Investing
13-01-2023 00:03
189 Views
Mike Mayo expects bank stocks to massively outperform this year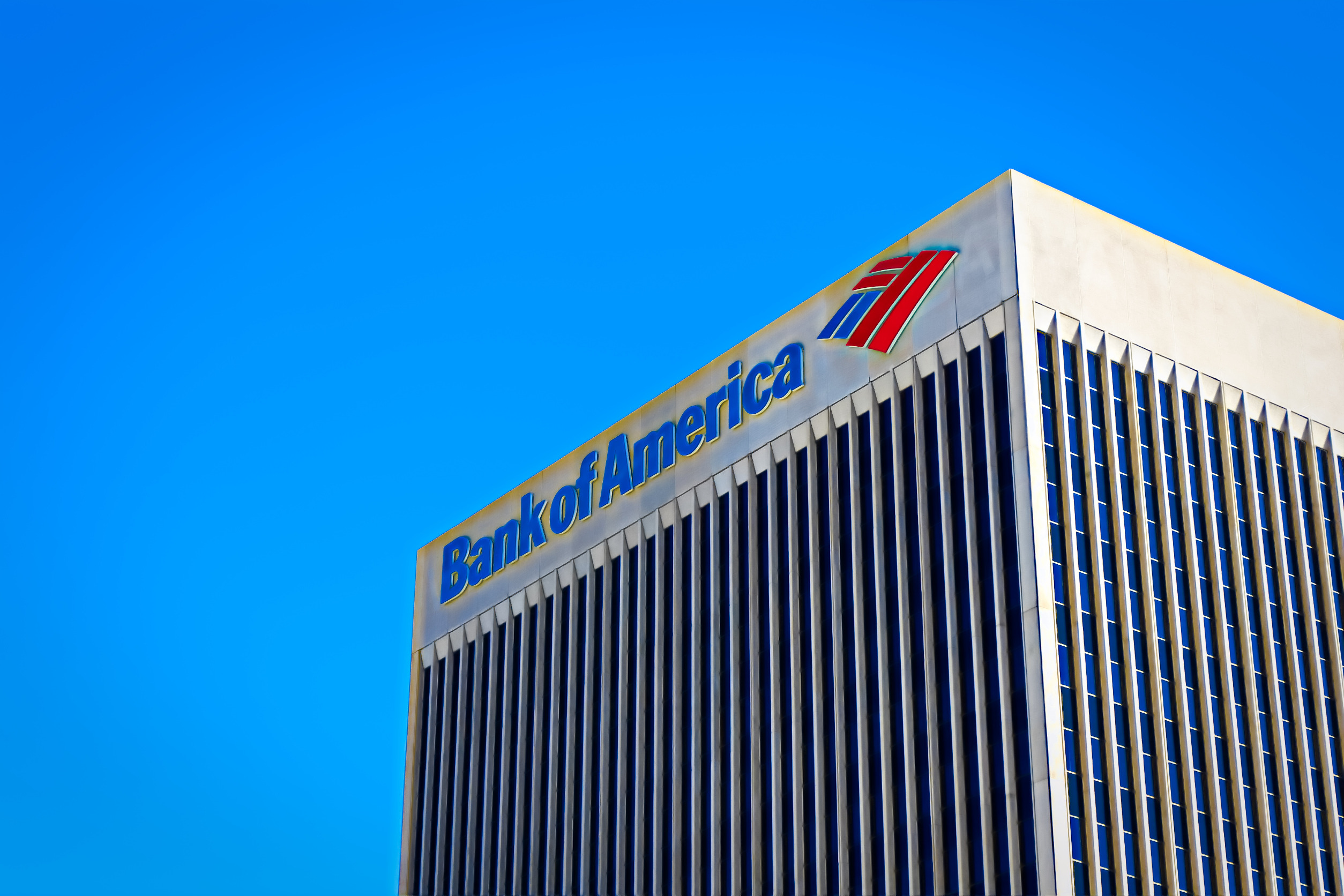 Bank stocks have had a good start to the year and they're likely to extend that strength moving forward, says Mike Mayo – the Head of U.S. large-cap bank research at Wells Fargo Securities.
Mayo is super bullish on the bank stocks
Mayo expects the U.S. bank stocks to gain as much as 50% this year; and that's just his base case. Speaking with CNBC's Scott Wapner, he noted:
That's simply going back to historical valuations. It has banks growing earnings about 14%, twice the pace of S&P 500, at a time when bank PE ratios are at a 20% discount. So, you get that re-rating. There's nothing fancy here.
On the flip side, though, Mayo sees potential for a 30% decline instead if the Federal Reserve pushes the U.S. economy into a severe recession.
On Thursday, consumer prices were reported up 6.5% on a year-over-year basis for December – still way above the Fed's 2.0% target (source).  
Banks to report earnings from tomorrow
Wall Street banks are set to kick off the earnings season tomorrow. Explaining what he expects from the banks this quarter, Mayo said on CNBC's "Closing Bell: Overtime":
One word that sums up bank earnings is resiliency. I think you won't see the big damage. Even if the economy goes a little harder than I expect, bank earnings will grow as long as loan losses don't more than triple.
He's particularly constructive on the names like Bank of America, U.S. Bancorp, and PNC Financial Services Group Inc.
"KBE" – the SPDR S&P Bank ETF is currently down about 10% versus mid-August.
The post Mike Mayo expects bank stocks to massively outperform this year appeared first on Invezz.